Forward Focused
Operating as a true partner, ClearR helps you optimise your business performance today, while unlocking the opportunities of tomorrow through continuous data-driven digital transformation. (Re)define your future with Intelligent transformation
Why is ClearR the clear choice? Because we are passionate about helping you move from data to insight to action to results. We combine end-to-end digital transformation and customer relationship management (CRM) expertise, with data-driven analytics, insights and business strategy.
This uniquely positions us to deliver digital and data solutions from consulting and implementation to predictive analytics and real-time dashboards.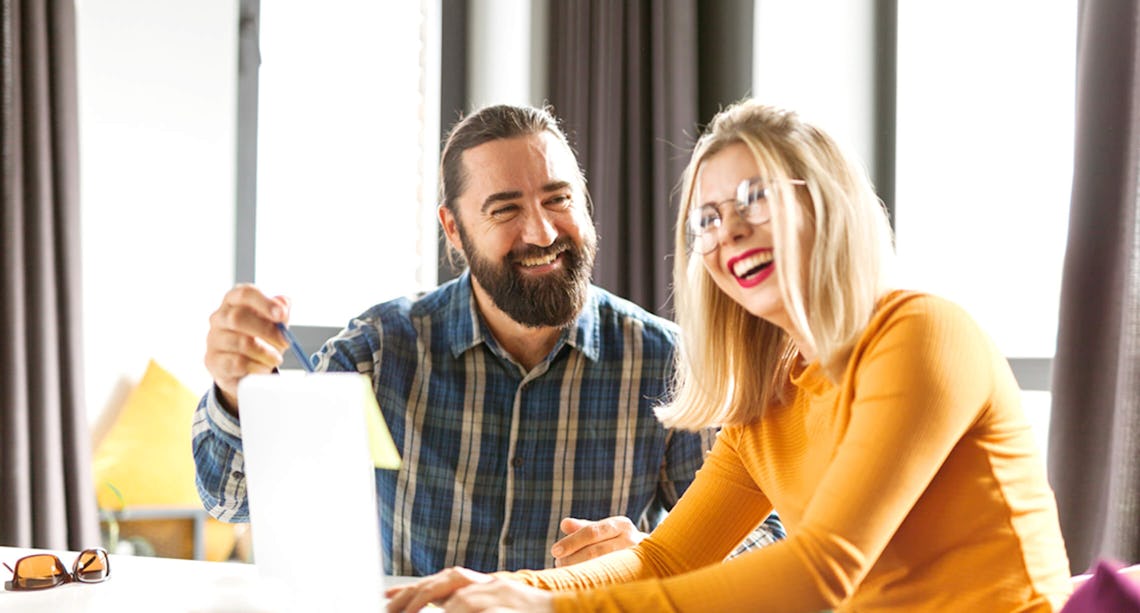 FinancialForce is a complex solution, with multiple datasets around projects, billing and accounting. When our clients need custom analysis of all this data, we turn to the expertise of ClearR. ClearR have consistently delivered the reports and analytics that prove meaningful to our clients, regardless of the scale of data involved. In addition, their results are exceptional in terms of design and usability, which is critical for the end user to easily gain the insights they need. ClearR is the Analytics partner that has the expertise and creativity to solve the most complex analytics challenge with analytics that look and feel amazing." 
Matthew Denton - Solutions Engineer at FinancialForce 

ClearR
+
Complementing our evolution into an end-to-end digital solutions provider, ClearR is proud to announce our partnership with Tableau, the world's leading visual analytics platform.
Start fast. (Re)imagine as you go
Our proven Quickstart packages target a focused challenge or opportunity, with the assurance of a fixed investment and set project duration including training and support.
Salesforce CRM Quickstart

Pardot Quickstart

Tableau Quickstart

Managed Services Quickstart Your future starts now
If you'd like to learn more about ClearR and how we can help take your business forward, we'd love to discuss your goals.
Talk to an expert on 1300 341 391 or info@clearR.com.au