Powering intelligent transformation
Before recommending a plan of action, we'll review your strategic business plan and assess your legacy systems to design the right long-term solution customised to your unique use case.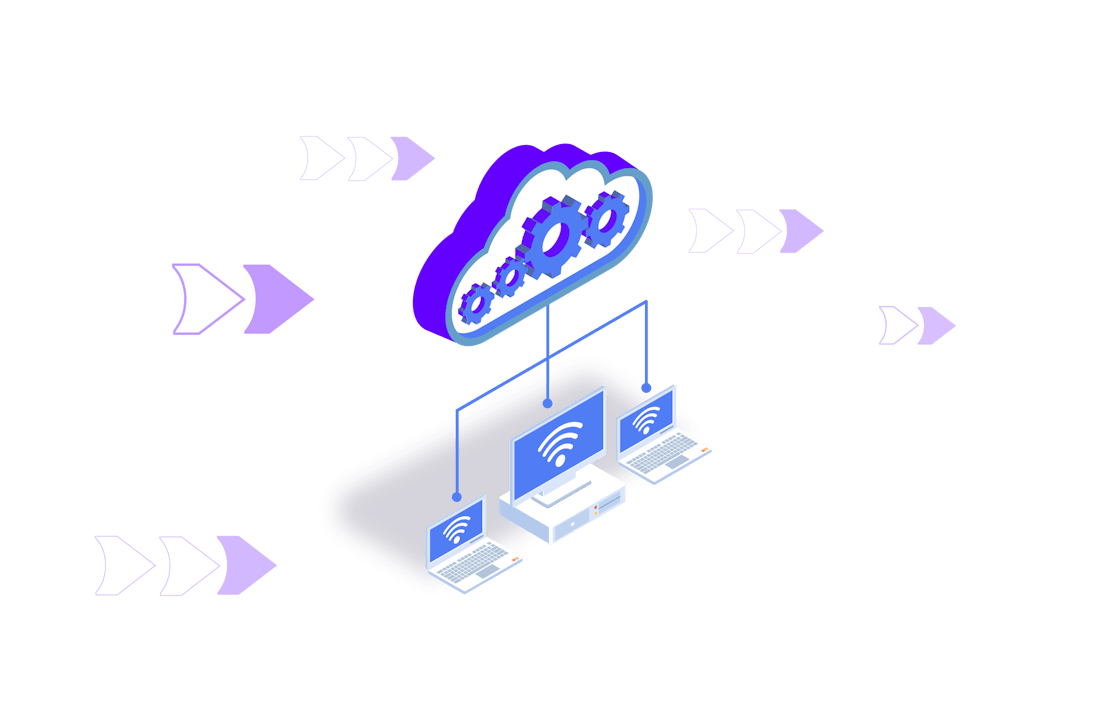 Cross Cloud Implementation
ClearR has a proven track record of implementing, optimising and supporting a wide range of cloud solutions. 
As highly experienced Salesforce partners, we specialise in the Salesforce platform including Sales Cloud, Service Cloud, Financial Services Cloud, Marketing Cloud, Experience Cloud (Community) and Pardot – whether as standalone or integrated solutions. We also have expertise in Tableau, FinancialForce, MuleSoft, AWS and Microsoft technologies.
While many providers can deploy cloud software, our specialisation in analytics and business consulting enables ClearR to take both a strategic and data-led approach to ensure you are building a scalable and flexible solution to match your long-term business plan. 
Our approach is to partner with you to provide the ongoing support and optimisation you need to succeed today, and tomorrow.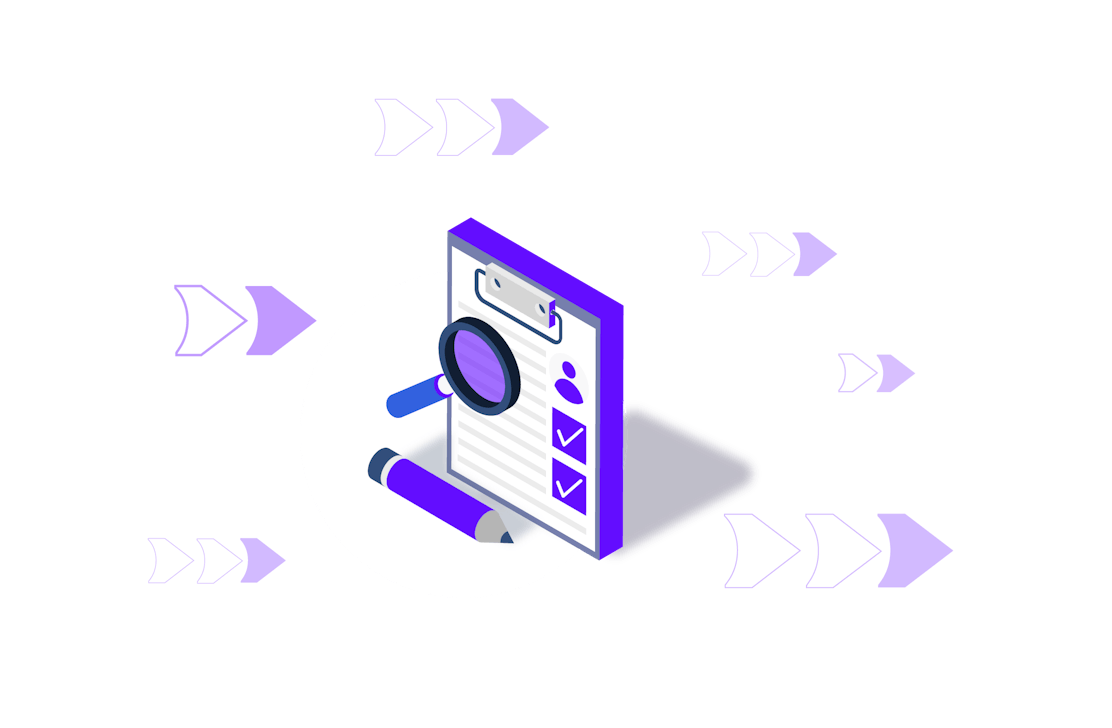 Strategic Consulting
The first step in any digital transformation project is to understand where you are today, where you are headed and what business outcomes you require. 
Before talking tech, we start with a series of discovery workshops with your leadership team to define your ideal future state. We then assess your current architecture, data and processes to determine how technology can achieve your goals.
From customer experience to sales, team productivity to analytics, we take the time to understand the specific personas of those using the solution and what insights and tools they need to make better decisions and work more efficiently. 
We then present an actionable strategy document that details a clear roadmap and budget considerations for executing your plan.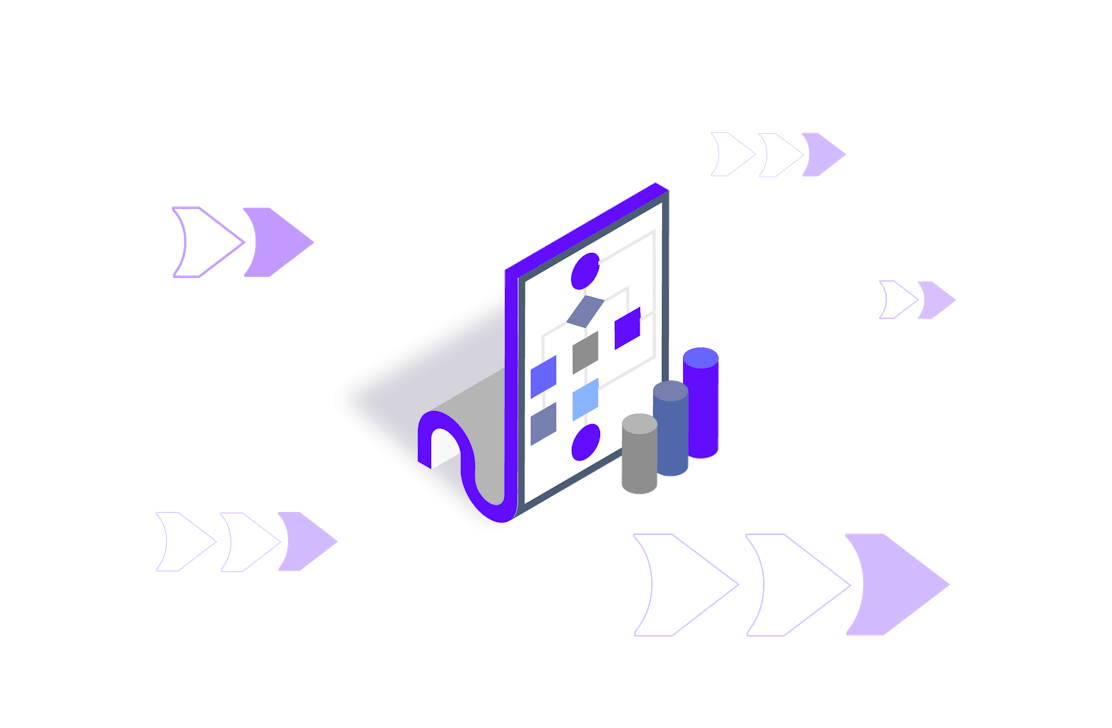 Analytics and Insights
Intelligent analytics has been one of our core competencies since we first started, and data remains central to everything we do. At ClearR our starting point is to understand your business goals by uncovering your pain points, pressing needs, immediate challenges and long-term opportunities.
Combining our business and analytics expertise, we work with you to design and build a tailored suite of analytics dashboards. We view our engagement as a journey, backed by ongoing support and optimisation. Our goal is to empower your business towards data-driven transformation. 
ClearR's technology partnership with Tableau – the world's leading visual analytics platform – combined with the intelligence of Einstein machine learning and the expertise of the ClearR team, gives us a unique advantage. We are equipped to deliver the actionable insights you need to improve decision-making, customer experience automations and efficient operations.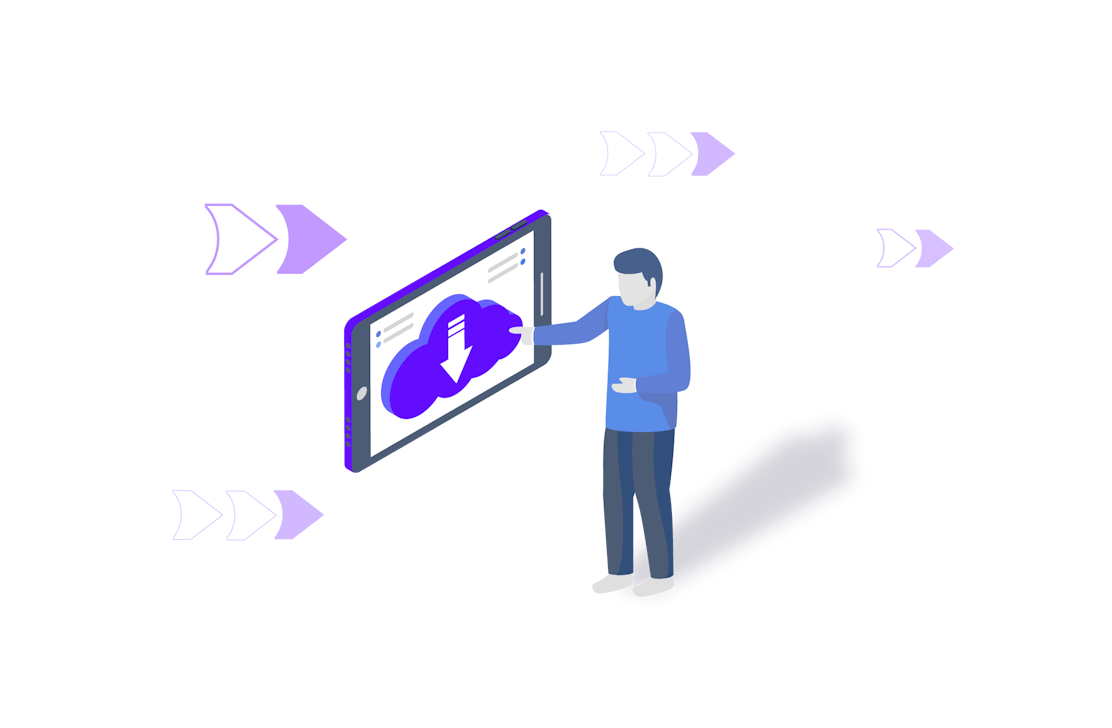 Resource on Demand
ClearR's resourcing solution gives you access to highly skilled and specialised technology talent on demand, so you can optimise your workforce without the hassles, expense and capital commitments of hiring employees. 
Whether you have a large ongoing internal project that you want to keep in-house rather than outsource, a specialised project tackling a specific challenge, or you just need a skilled troubleshooter for Salesforce fixes, you can tap into our proven talent pool. 
Simply let us know the expertise you need, and we can find you an extra set of hands for a fixed number of hours, days, weeks or for ongoing projects.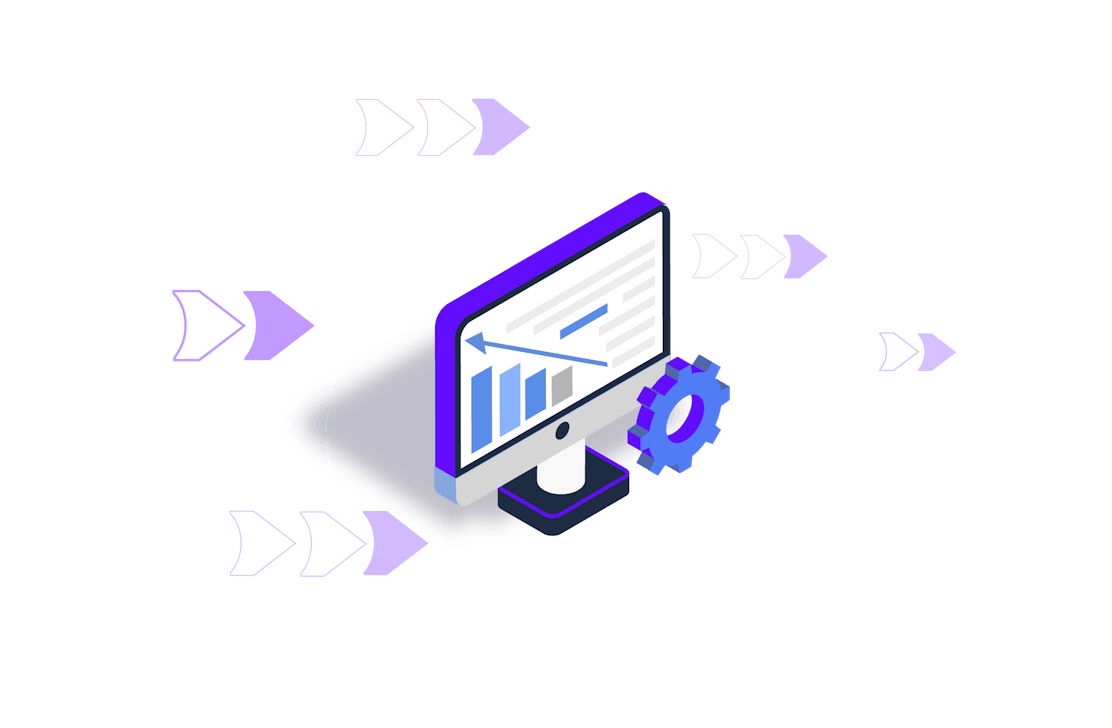 Master Data Management
It's a very familiar story. Multiple disconnected processes, departments, systems and databases that leave information siloed all over the place! 
But don't stress, at ClearR we are experts at mapping, cleansing, synchronising and integrating data into a pristine master data set. Of course, data governance, privacy protection and security are our top priorities, and we ensure compliance with general data protection regulations (GDPR).
From data lakes and data warehouses, to third party data, APIs and spreadsheets, we bring it all together so that it is centralised and uniform. 
Having this single-source-of-truth is fundamental to accurate reporting dashboards and operations, as well as creating a platform for long term digital transformation in the future.
Your future starts now
If you'd like to learn more about ClearR and how we can help take your business forward, we'd love to discuss your goals.
Talk to an expert on 1300 341 391 or info@clearR.com.au