(Re)define the future of your organisation
ClearR specialises in digital transformation solutions tailored to your industry and organisation. From small business to enterprise - one size does not fit all.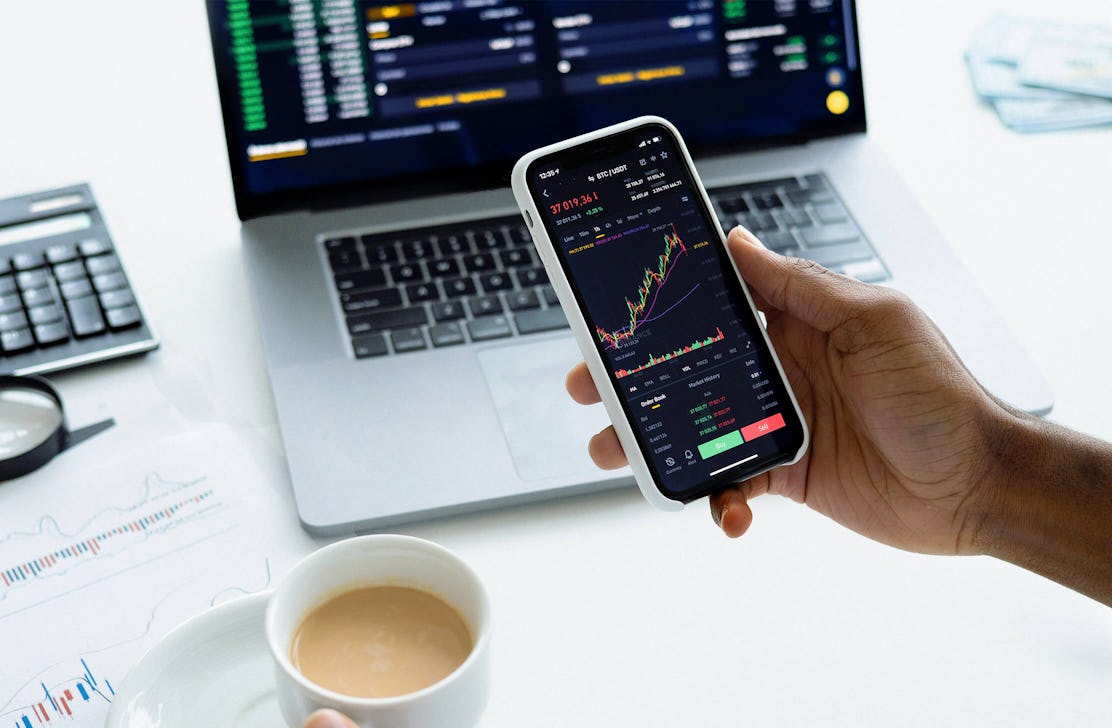 Financial Services
ClearR transforms insurance, wealth management and banking organisations with actionable insights and smart AI-powered predictions.
For example we can help with:
Predicting clients at compliance risk and mitigating proactively with data insights
Intelligent claims management and predictive fraud detection
Whitespace, cross-sell and up-sell recommendations based on data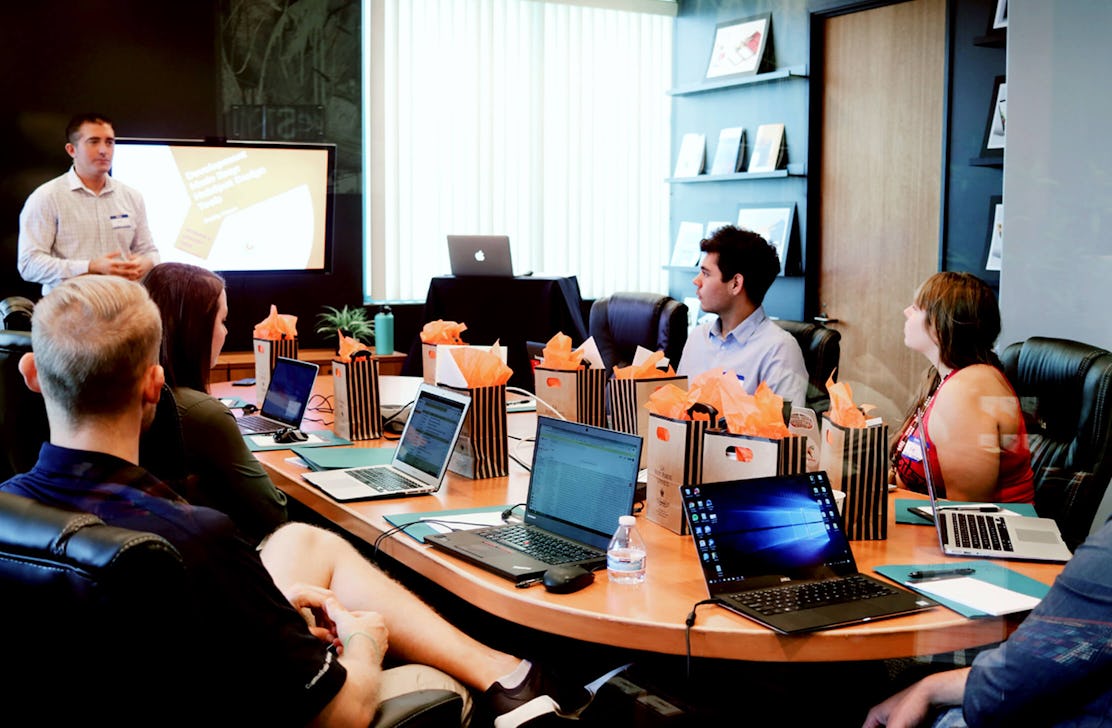 Government
ClearR delivers better outcomes for communities across Australia by empowering government departments and project teams with the power of actionable data.
For example we can help with:
Predictive and proactive risk mitigation for projects and initiatives
Outcome-based analytics and predictions
Intelligent fraud detection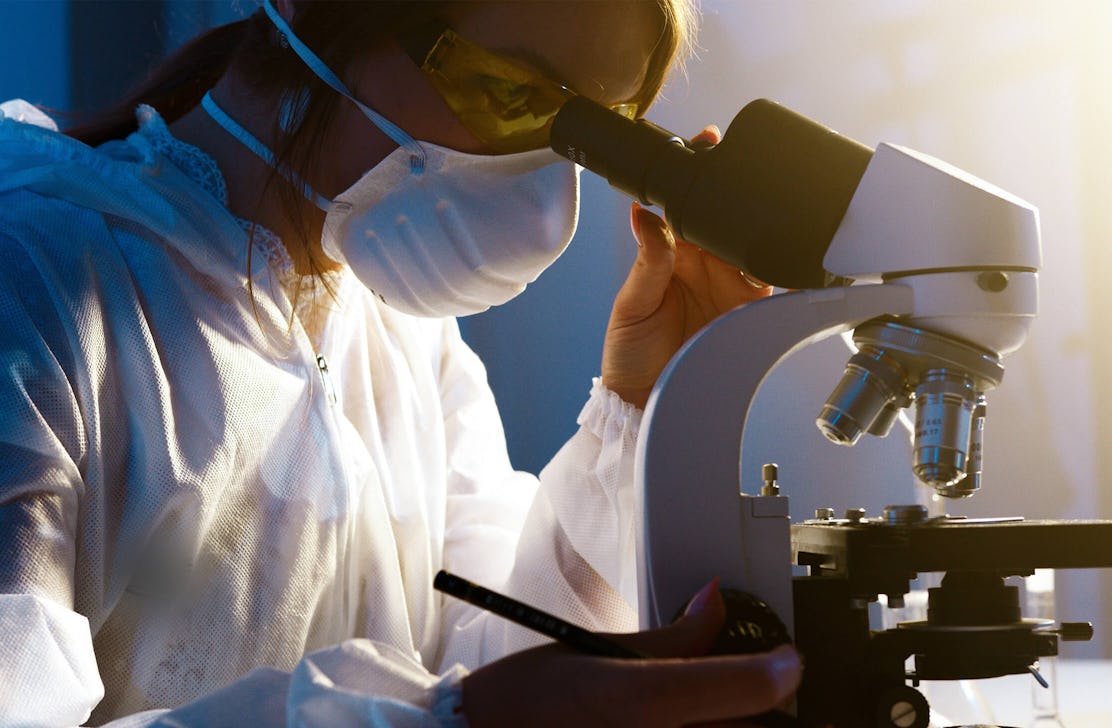 Healthcare
Our specialised healthcare solutions improve patient experience, practice efficiency, staff satisfaction and business performance with data analytics and intelligent insights.
For example we can help with:
Building a connected patient lifecycle
Intelligent and automated care plan management
Data-driven practice or hospital management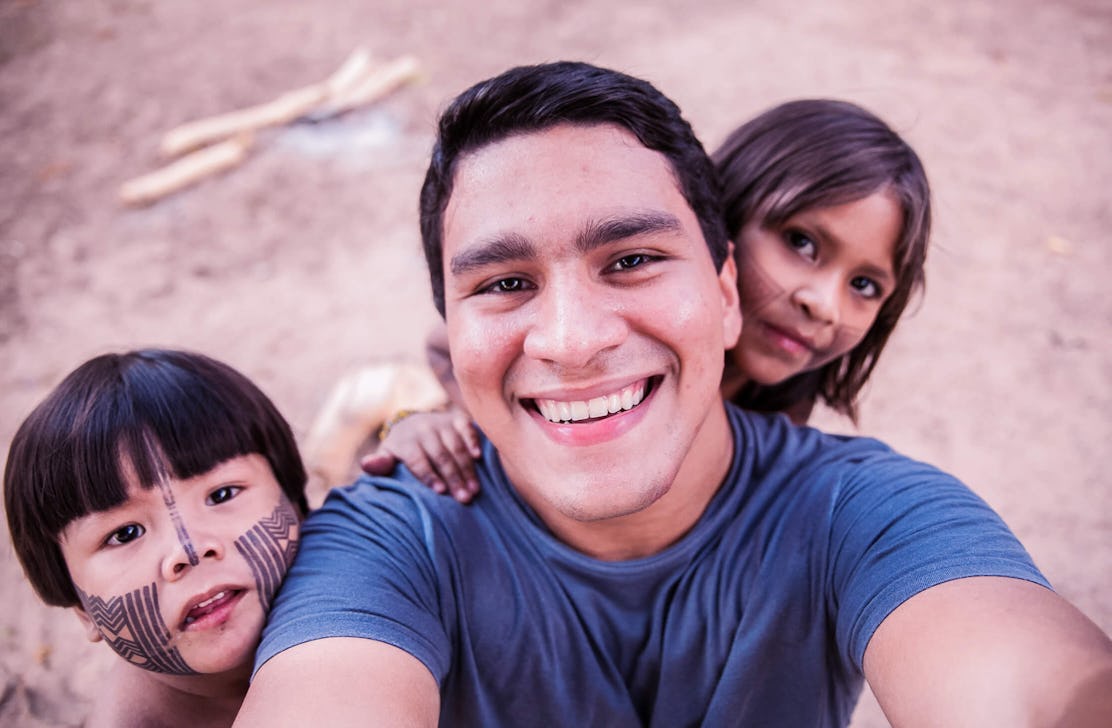 Not for Profit
Not-for-profit organisations are better able to deliver on their vision and increase their social impact when they are driven by actionable, intelligent insights.
For example we can help with:
Quickly segmenting your donor database and adding to the appeal of "best fit"
Understanding historical fundraising performance and trends to inform future decision making
Delivering comprehensive, actionable insights into social impact and service deliver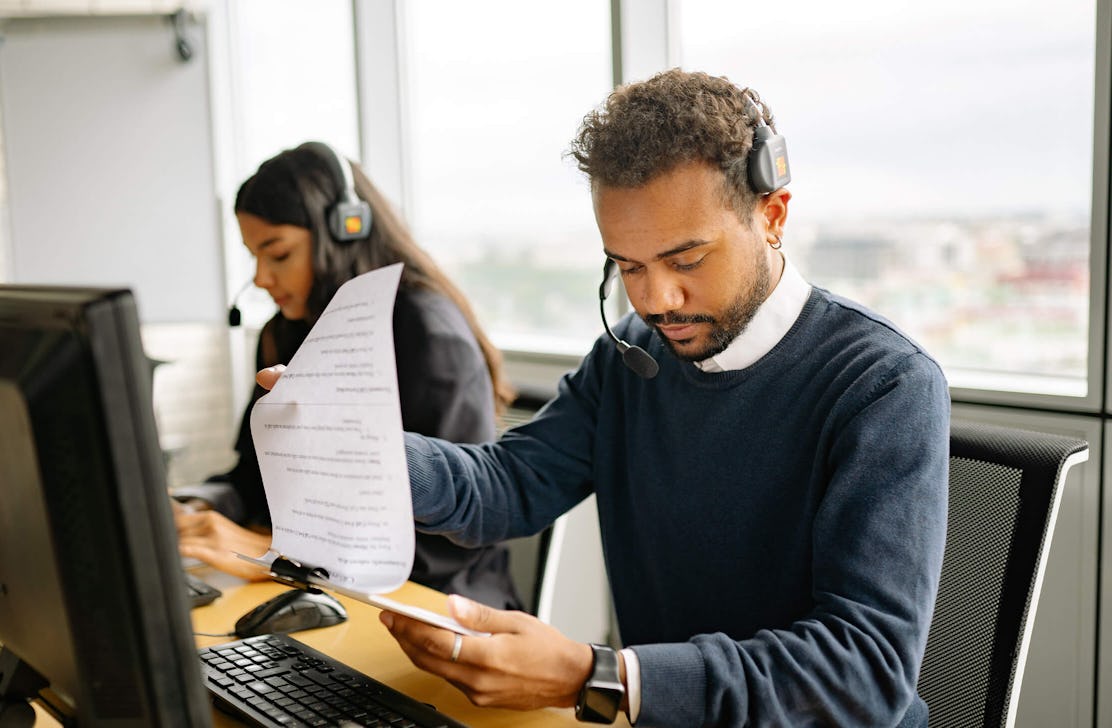 Telecommunications & Logistics
To help communications and media businesses adapt to a disrupted and fast-moving environment, ClearR helps optimise internal systems and optimise audience experiences with outstanding business efficiency using the power of data insights and predictions.
For example we can help with:
Churn and attrition analysis, predictions and recommendations
Intelligent customer service and engagement driven by predictive insights
Connected leader and seller insights, empowered by AI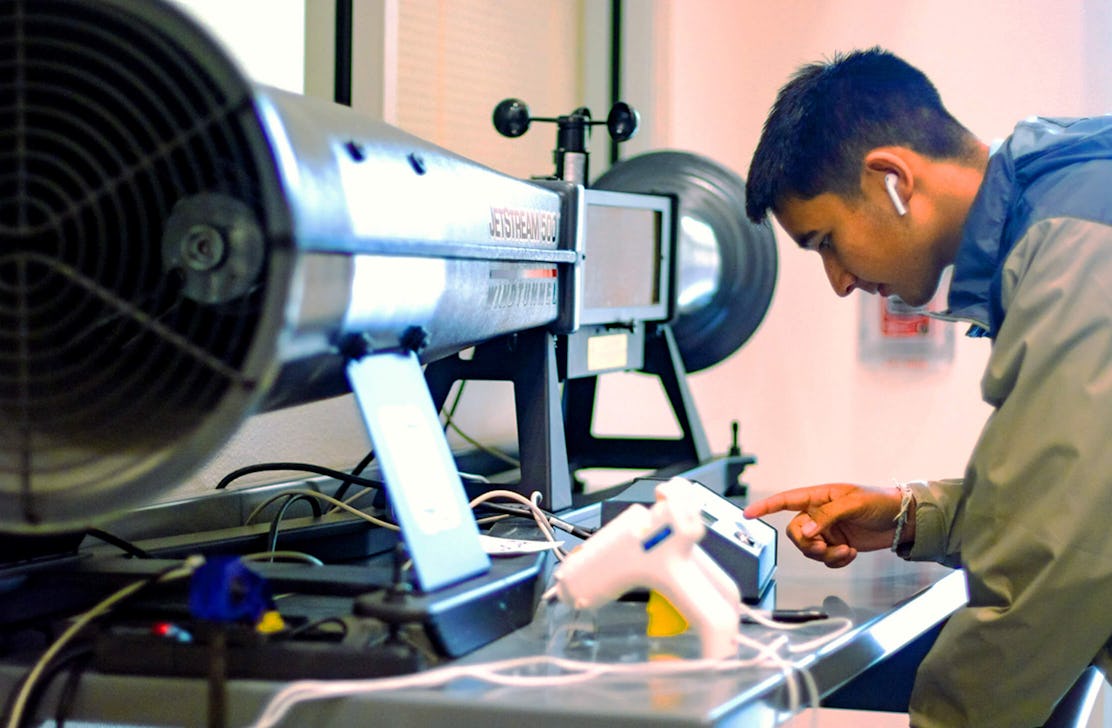 Higher Education
With a track record in education, our teams help improve student success and reduce service costs with the power of analytics and predictions, delivered to institutions in a simple, intuitive experience.
For example we can help with:
Identifying at-risk student predictions and recommendations
Assessing likelihood to enrol and lead management for prospective students
Actionable, predictive fundraising insights.
Your future starts now
If you'd like to learn more about ClearR and how we can help take your business forward, we'd love to discuss your goals.
Talk to an expert on 1300 341 391 or info@clearR.com.au