ClearR + Tableau
Complementing our evolution into an end-to-end digital solutions provider, ClearR is proud to announce our partnership with Tableau, the world's leading visual analytics platform.
Tableau helps people see and understand data. Combined with the intelligence of machine learning and the proven expertise of the ClearR team, Tableau's powerful platform uniquely positions us to deliver intelligent digital transformations like never before.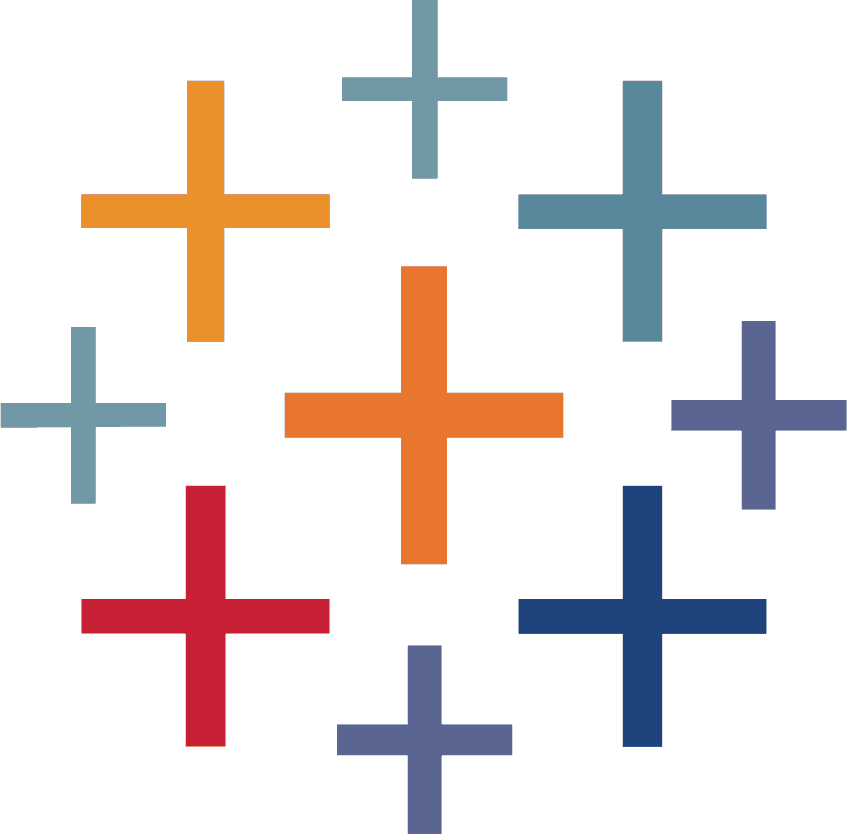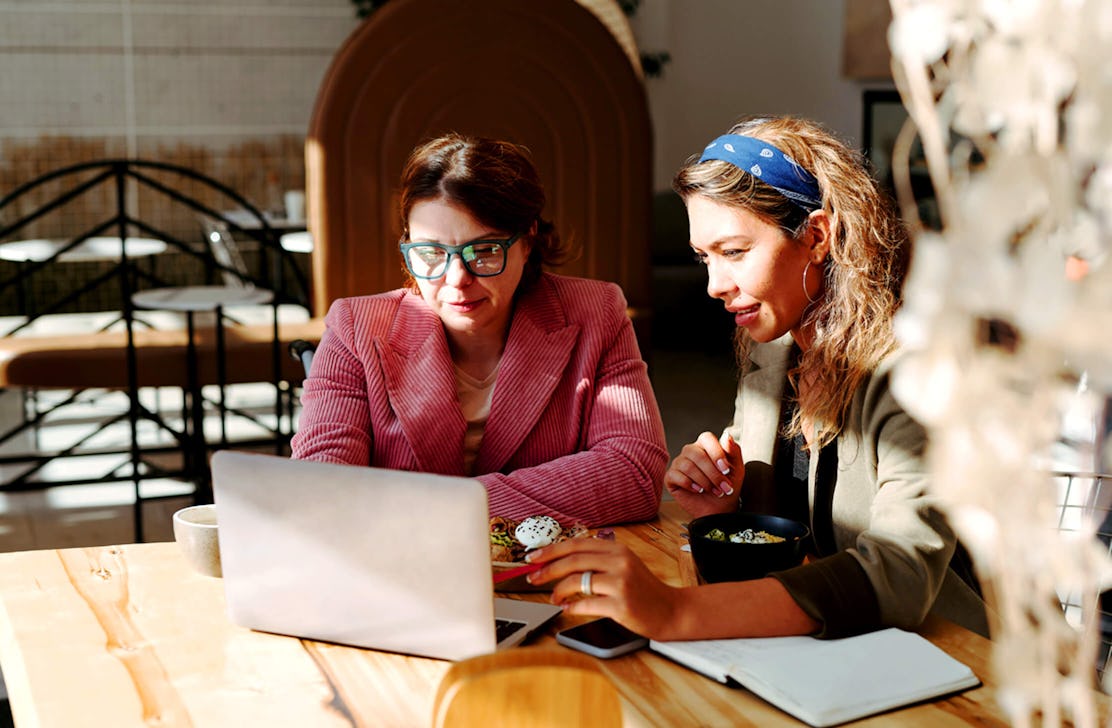 Are you confused about Einstein, Tableau, and TableauCRM? Read this.
If you're like us, you had a "What in the world?!" moment when Salesforce announced the renaming of Einstein Analytics as Tableau CRM. Whoa! We've gone from Wave, to Einstein Analytics, and now to Tableau CRM. Just how many analytics tools does Salesforce now own? How does a data analyst or systems manager, never mind the typical business user, make sense of all this? Let's see if we can help.
What is Embedded Analytics?
Glad you asked! This short video explains how Tableau's embedded analytics platform works and why it's so valuable for sharing dashboards with customers, partners and suppliers .

Tableau Brochure: Data to the People
Tableau helps organisations of all sizes unlock the potential of their two most valuable assets: their people and their data. It empowers people with a platform to support the entire analytics journey, from data preparation, to deep analysis, to the shared insights that drive the business forward. This brochure outlines the key features, benefits and options.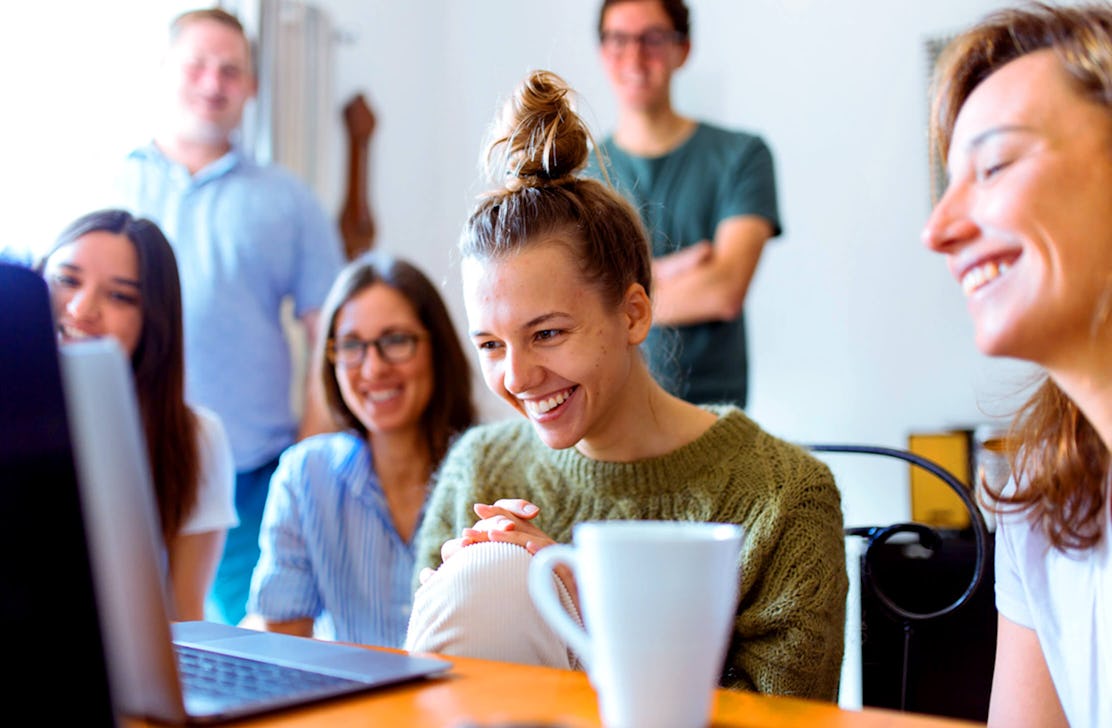 Try Tableau for free
Download and start your free trial of Tableau to experience limitless data exploration and discovery.