Powered By People
At ClearR, we are passionate about helping you go from data to insight to action. Proudly Australian owned, we are recognised leaders in insight-driven digital transformation in the Salesforce ecosystem.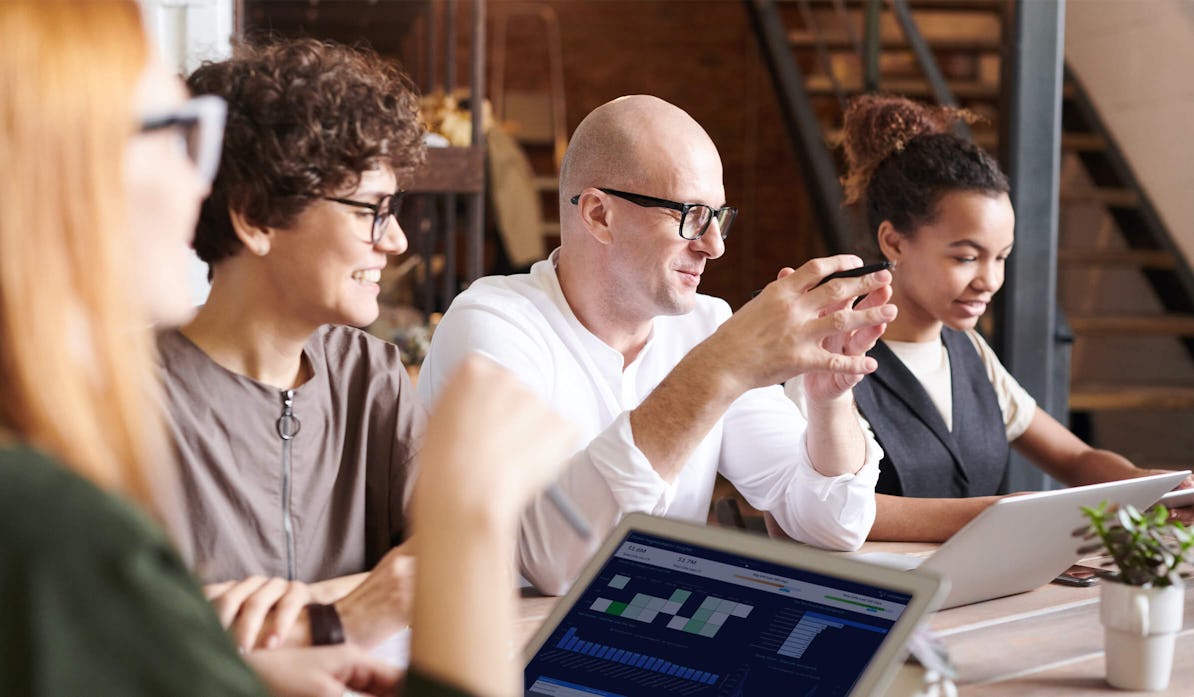 Why we do what we do
We are incredibly passionate about using connected technologies to transform businesses into more efficient, productive, profitable and rewarding places of work. Now more than ever before, with the added power of our technology partnership with Tableau, we have the tools to bring this vision to life. 
Our team of technology and business experts partner with your organisation to deliver insights that drive measurable business outcomes and transform how your organisation engages with data.
Our core values of integrity and innovation ensure that we are laser-focused on delivering tangible results for every client, every time. Your success is our business.
Solutions built on experience
We have attracted a team of passionate, talented and experienced consultants from diverse backgrounds including finance, healthcare, engineering and IT. We all share a common goal of helping you (re)define the future of your business, and your industry.
Meet our leadership team
Niranjan Sundararaj

CEO

Neil Moodley

COO

Gayathri Shivakumar

Solution Architect

Arun Arunagiri

CRM Analytics Specialist, Senior Functional Consultant – Pardot

Eshan Abeywickrema

Account Executive

A true partnership approach
We understand that technology is just a tool. Significant and sustainable transformation is driven by smart people, creative ideas, strategic thinking and flawless execution. So that's where we start.
FinancialForce is a complex solution, with multiple datasets around projects, billing and accounting. When our clients need custom analysis of all this data, we turn to the expertise of ClearR. ClearR have consistently delivered the reports and analytics that prove meaningful to our clients, regardless of the scale of data involved. In addition, their results are exceptional in terms of design and usability, which is critical for the end user to easily gain the insights they need. ClearR is the Analytics partner that has the expertise and creativity to solve the most complex analytics challenge with analytics that look and feel amazing." 
Matthew Denton, Solutions Engineer at FinancialForce
Like to join the team?
As a growing business with a diverse range of challenging projects, we're always looking for skilled and experienced technologists who share our passion for shaping the future of business. Sound like you?